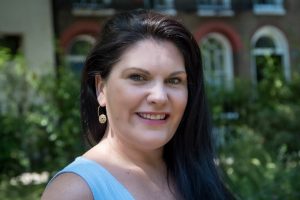 Alison Green – Joint Head of Digital & Training
With an abundance of creative and specialist knowledge in training, film-making and digital content production, Alison joins CTVC to jointly Head up the Digital & Training department. With over 15 years' experience, including founding and running her own multi-award winning company VividEcho, Alison's role is to drive the department into new and ambitious areas to ensure we are delivering the very best content in the industry. Alison is also a J Lo super fan.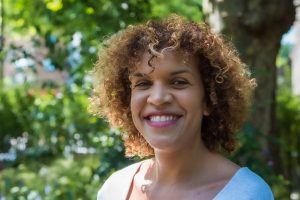 Rachael Clohesy – Joint Head of Digital & Training
With an aptitude for managing teams, budgets and winning contracts, Rachael started her career specialising in Economic Development for prestigious organisations like the Financial Times and HM Treasury before transferring her skills to the world of media. After setting up a video production and training business with Alison Green, together they now jointly head up the department, with Rachael leading on strategy. Working part-time, Rachael spends the rest of the week running after her twin boys.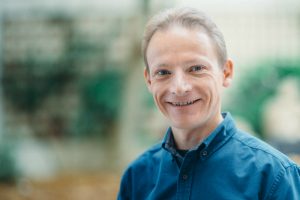 Robert Ayres – Scriptwriter & Education Specialist
Bob is a BAFTA-winning producer and writer. After serving a 15 year stretch as a secondary school teacher, Bob joined TrueTube (CTVC's online education resource) and worked his way up through the ranks until, under his leadership, the platform won 7 Children's BAFTAs, including Channel of the Year. He continues to work part-time for TrueTube and across CTVC, writing scripts and advising on all things educational.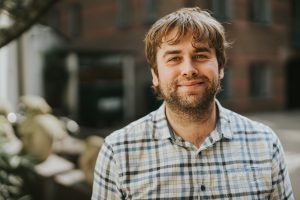 Alastair Collinson – Outreach and Filmmaker
Alastair is a man with a past. He's been a writer for TV and film; a producer and director of promo-videos and short films; and he spent a year working in Miami at a film finance company where he managed their social media, promoted their projects, helped with marketing and read many, many, many screenplays. In moments of stress he still talks with an American accent.
Alastair is now using his wide experience to make films for TrueTube as well as finding time to publicise the site via social media campaigns, press releases, making new contacts and giving talks at schools, colleges and exhibitions nationwide.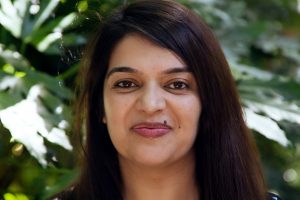 Shazia Ur-Rehman – Filmmaker
For over 10 years, Shazia has produced short-form content for a number of leading charities, schools and youth organisations including the Prince's Trust, the Roundhouse and the BFI Film Academy.  As an experienced documentary filmmaker and trainer she has also delivered countless workshops, teaching filmmaking to people of all ages and abilities. Shazia likes to gift teapots to friends and family.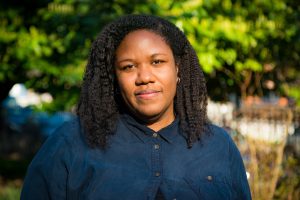 Karli Jai – Content Creator
Hailing from the British isle of Bermuda and with a background in film and television production, Karli is the indispensable Swiss Army Knife in the digital team. She brings a multitude of talents to every task she's assigned – producer; photographer; treatment designer to name just a few – offering her creative point of view, attitude and skill.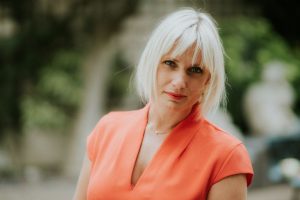 Caroline Matthews – Chief Executive Officer of CTVC
Caroline is a respected, passionate and award-winning filmmaker who has run large complex teams around the world, including Afghanistan and the Arctic. Her network credits include the BBC, BBC Current Affairs, ITV1, Channel 4 and Discovery International.
As CEO, Caroline oversees all departments at CTVC as well as executive producing Audio and TrueTube output and the critically acclaimed BBC Two series, Pilgrimage: The Road to… strand.