Awards and Partners
We have won many awards for our high quality, factually correct and engaging content.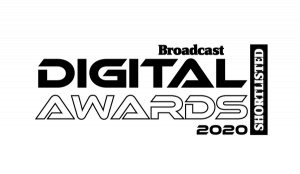 Broadcast Digital Awards 2020 Shortlisted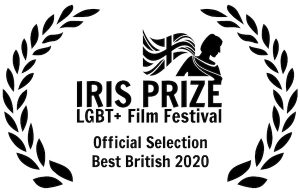 The Iris Prize 2020 Shortlisted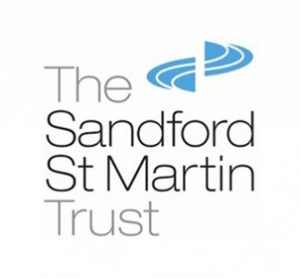 Sandford St Martin Trust Awards 2020 Winner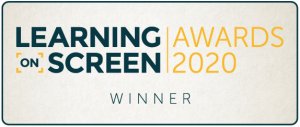 Learning On Screen Awards 2020 Winner

BAFTA Children's Awards 2019 Nominated

BAFTA Children's Awards 2018 Winner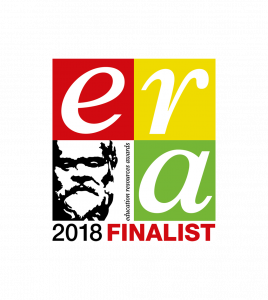 ERA 2018 Finalist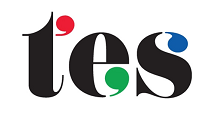 Condoned by TES
Production Services
We have a team of professional scriptwriters and filmmakers, as well as as an education specialist. If you need support producing educational content then please contact us at [email protected]. Click below to view some of our commissioned work.